The WV Summative Assessment for high school juniors is the SAT School Day. This year the assessment will be administered on April 13, 2022. Attached you will find information for the free Official SAT Practice through Khan Academy. 💻📚 #informwycoschools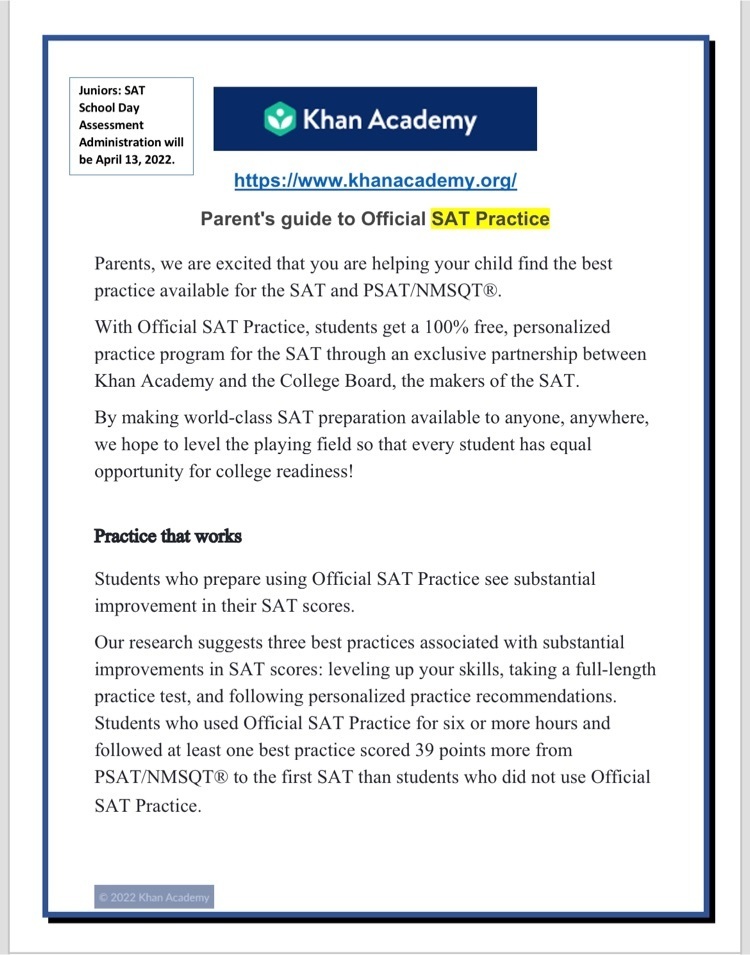 OMS 7th graders in Mrs.Fatony's class had perfect attendance today! We ❤ our Tribe! #LoveMyWVSchool #ShowcaseWyCoSchools

OMS 5th grader, Molly Clay, completed 20 Iready Math lessons and received a prize in Mrs. Napiers math support class. We ❤ our Tribe! #LoveMyWVSchool #ShowcaseWyCoSchools

‼️📚ATTENTION📚‼️ There will be NO school for ALL students on Tuesday, February 8th in order for employees to participate in a previously scheduled Professional Learning day.🤓📚 #informWycoSchools

Congratulations to Amelia Muscari of Westside High School for being named a candidate for the 2022 United States Presidential Scholars Program. Amelia was one of 40 females chosen throughout the state of West Virginia. We are so proud of you!❤️ #ShowcaseWyCoSchools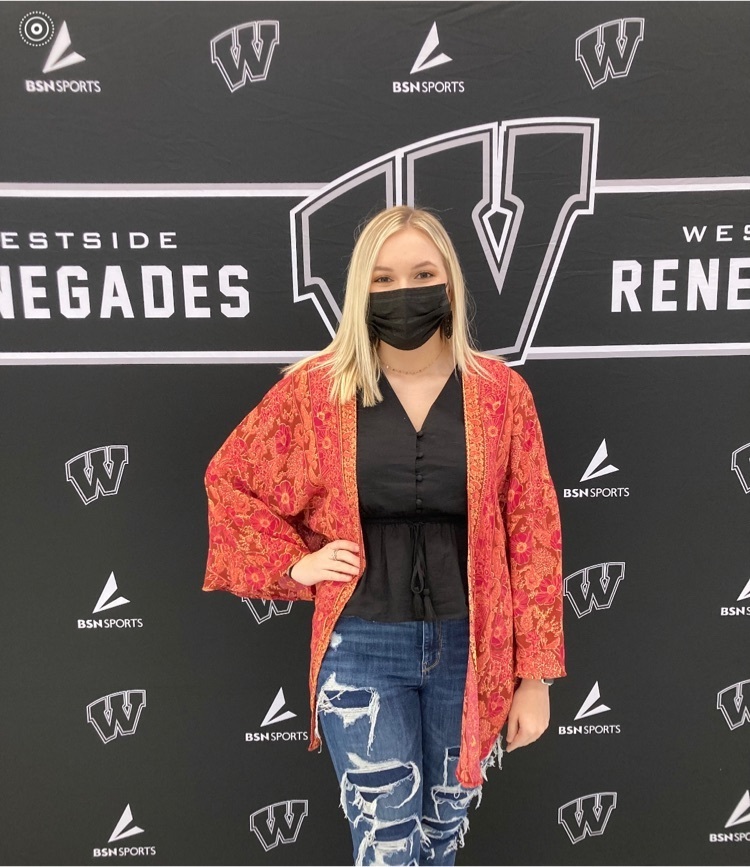 Huff Consolidated's 2nd grade teacher Allison Cline is displaying her students' informational paragraph about Helen Keller by introducing the painted essay. ❤️ #ShowcaseWyCoSchools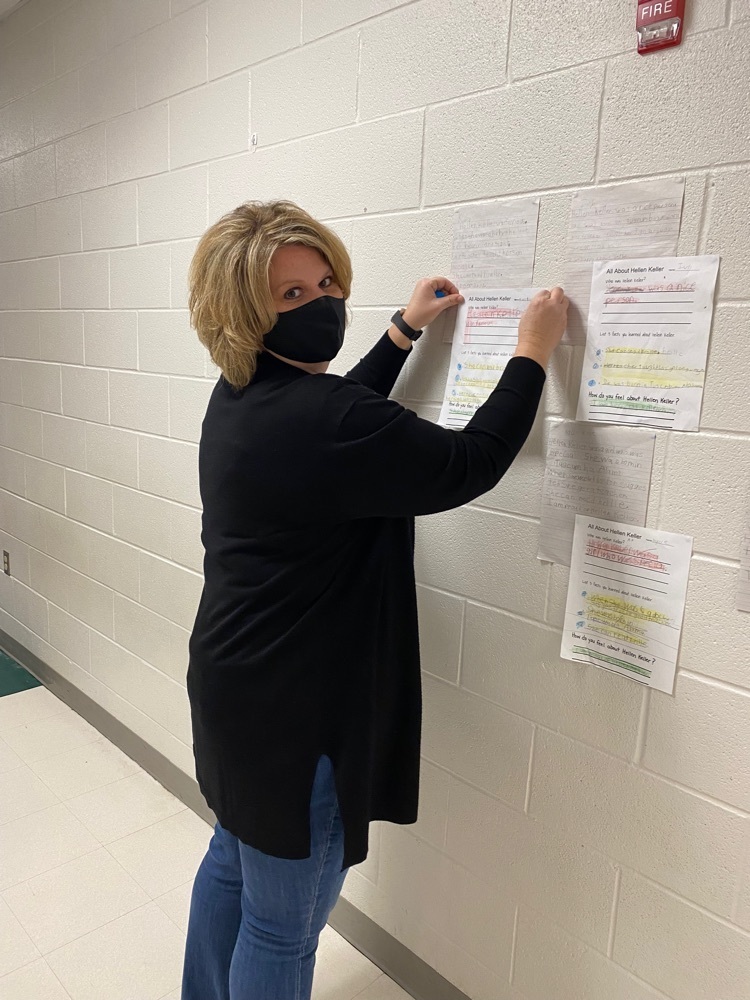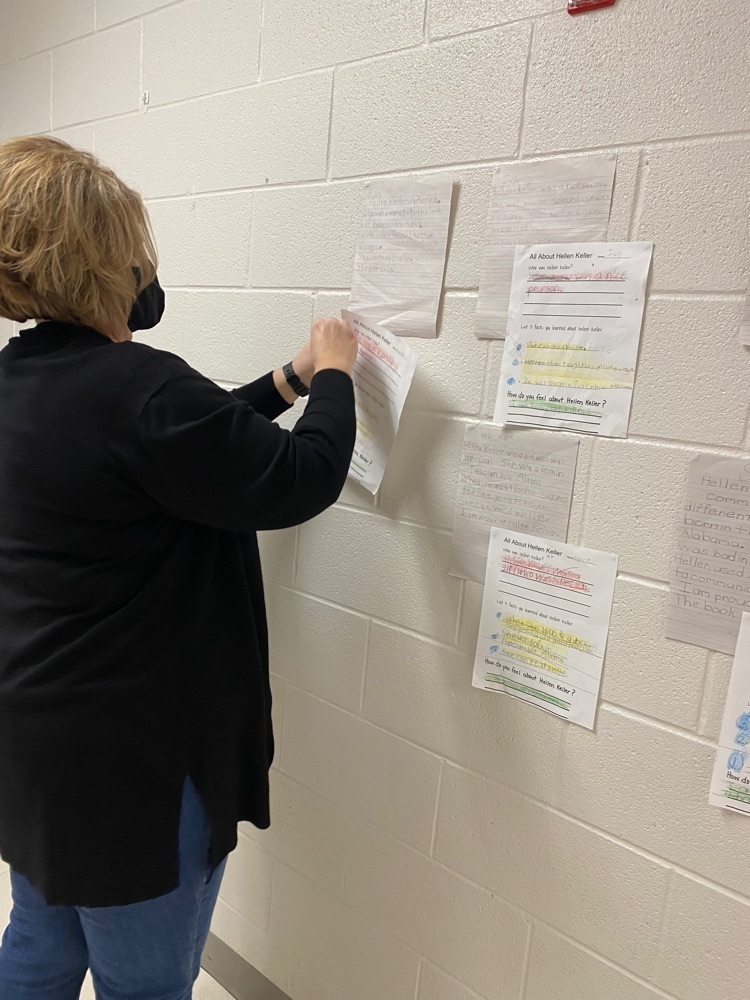 Youth and Government students toured the WV State Museum at the Culture Center. ❤️ #ShowcaseWyCoSchools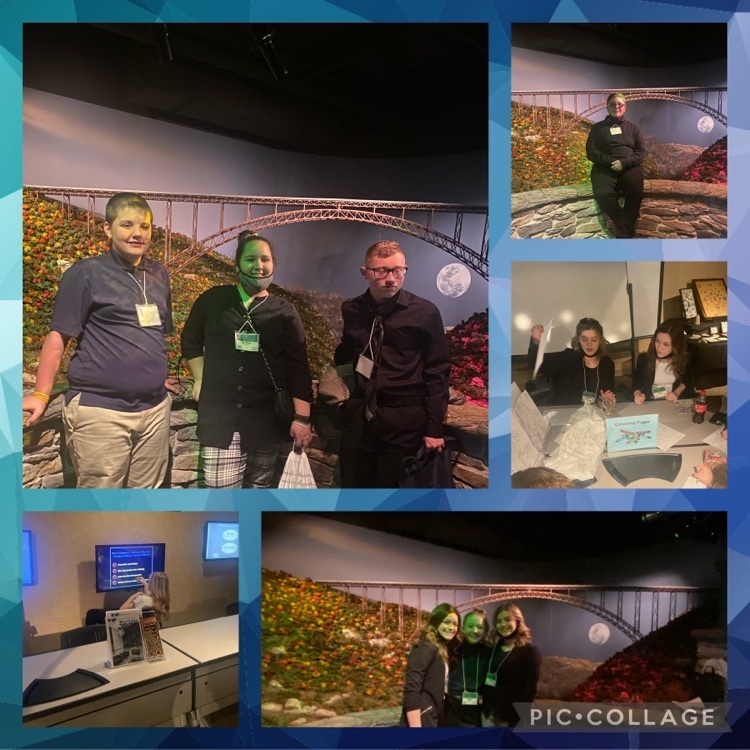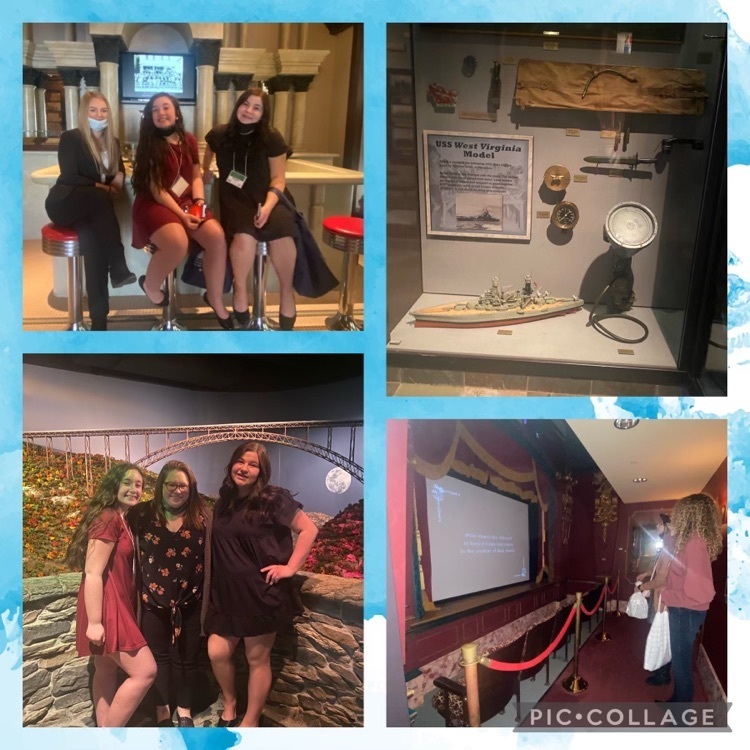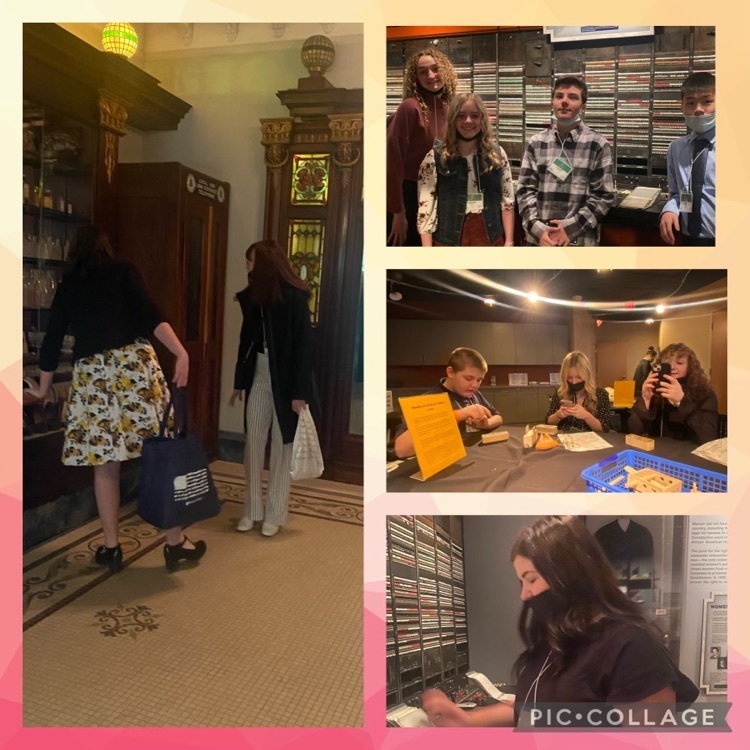 SECRET Admirers: Getting your students to LOVE reading and writing! Letters in love? Vowel hearts! Candy quizzes! Learning how EASY it is to use the Secret Stories using Valentine Vocab given in heart shaped chocolate boxes to find Secrets and Valentine clip art to show how to do phonemic awareness and writing. Parents and students had fun playing with sounds and falling in love with phonics!♥️ Thank you to the fabulous Academic Coach, Amy Mitchell!  Also a special thanks to Baileysville's Title 1 teacher, Tammy Toler for organizing the evening and all the students and parents they came out to participate. #ShowcaseWyCoSchools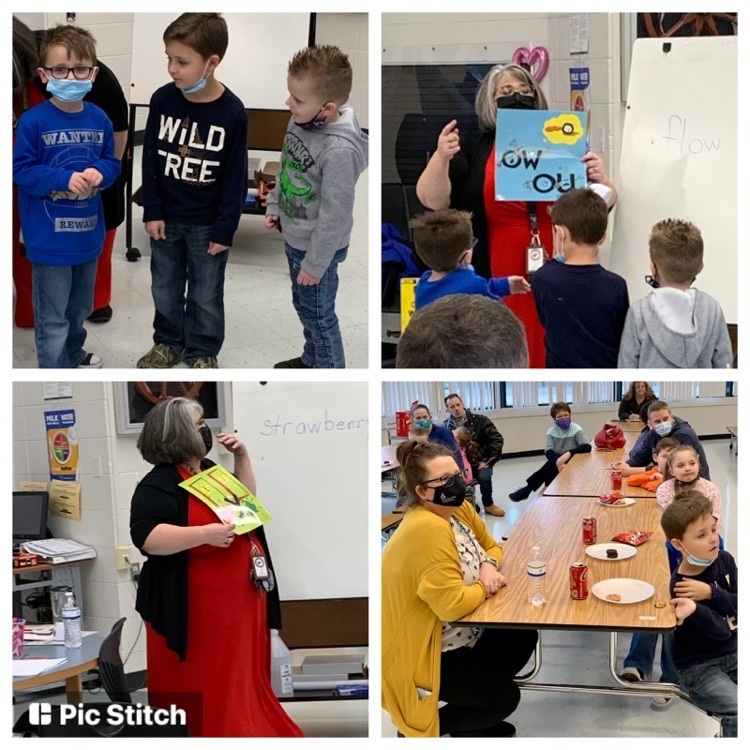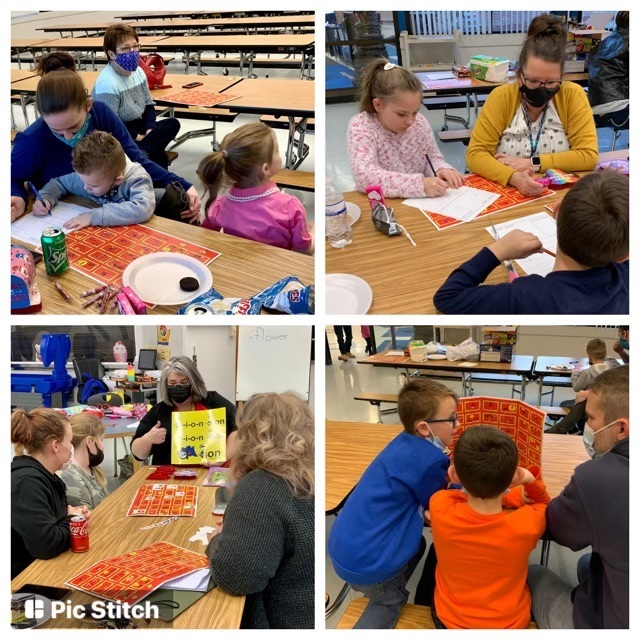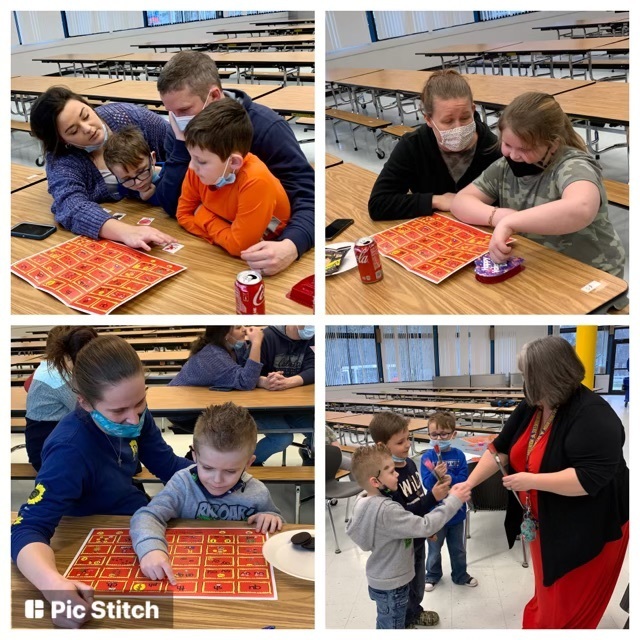 Students in the Aesthetics Program at the Wyoming County  Career and Technical Center learned how to apply a basic facial mask.❤️ #LoveMyWVSchool #ShowcaseWyCoSchools

Westside High School celebrated National Hot Chocolate Day!🍽 #ShowcaseWyCoSchools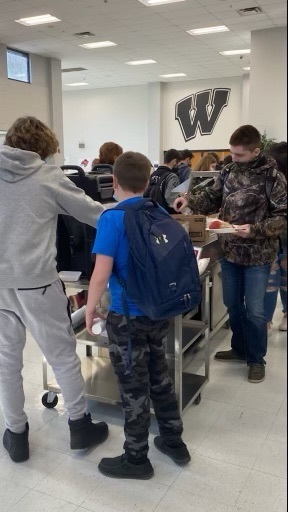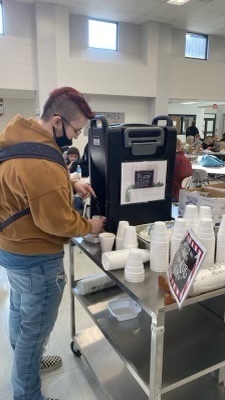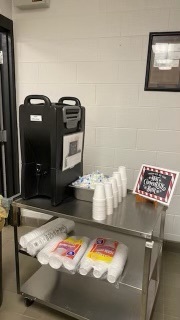 Wyoming County Youth and Government students visited the WV Supreme Court today, where they met with Chief Justice Hutchisonand Justice Armstead.👨‍⚖️ #ShowcaseWyCoSchools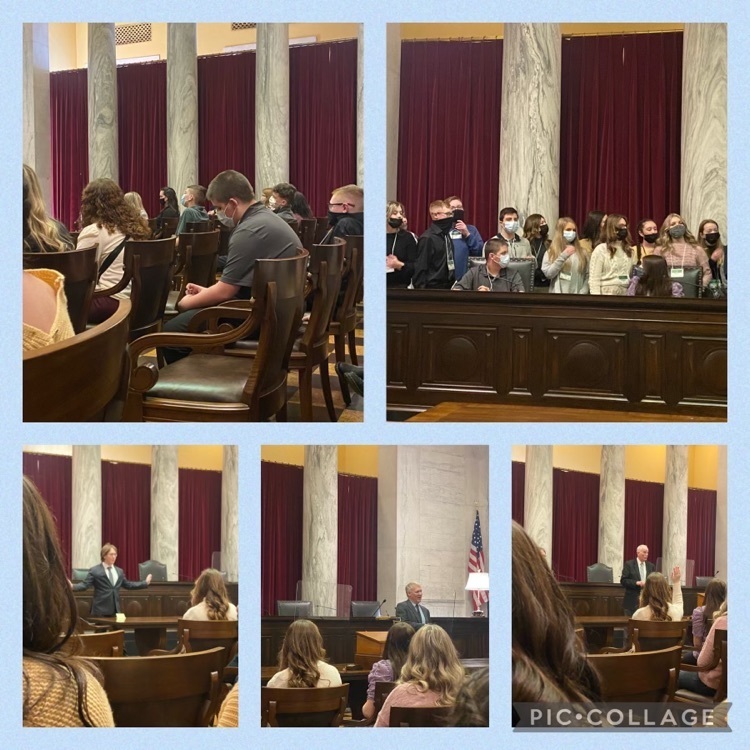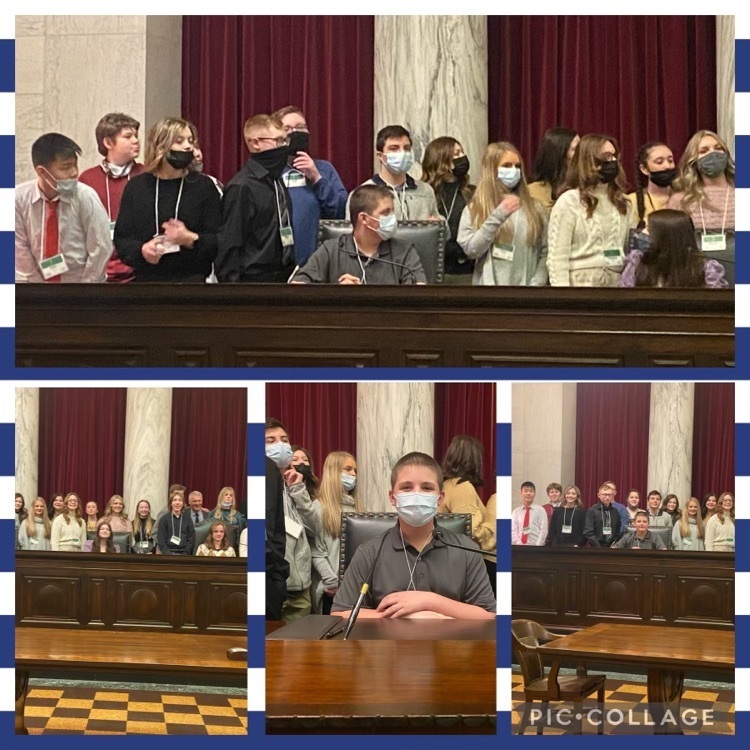 The Wyoming County Career and Technical Center faculty and staff would like to welcome our new Practical Nursing Instructor, Brandi Folden.  We are happy she has joined our WCCTC family. 👩🏻‍⚕️🩺 #LoveMyWVSchool #ShowcaseWyCoSchools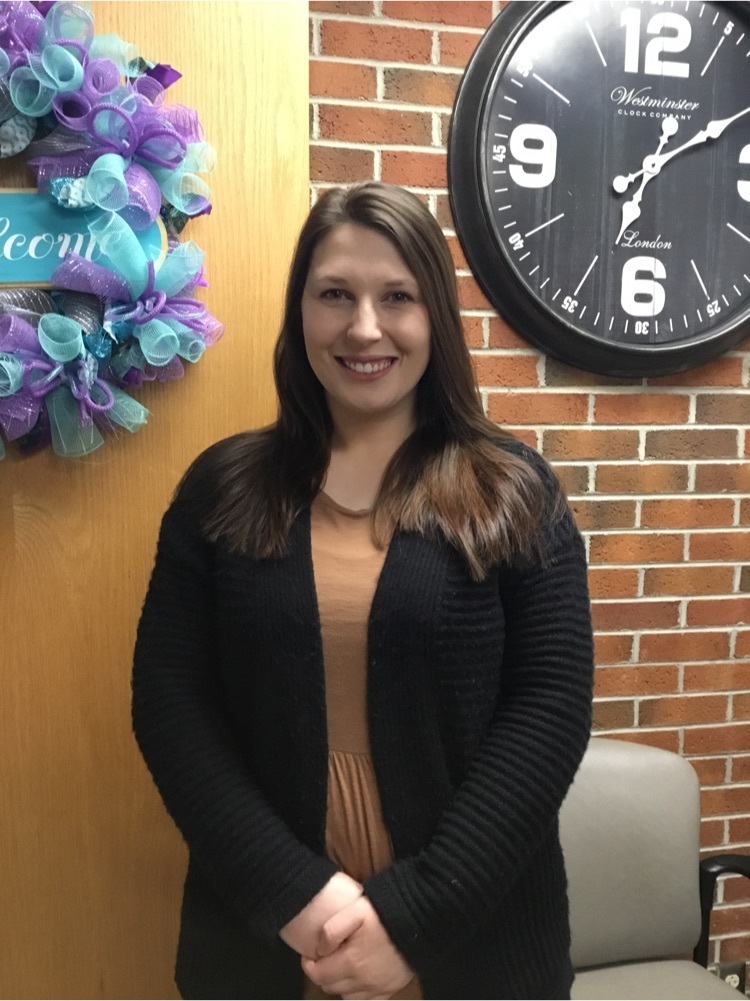 Students at Huff enjoyed National Hot Chocolate Day courtesy of Huff Consolidated's Cooks!👩‍🍳 #ShowcaseWyCoSchools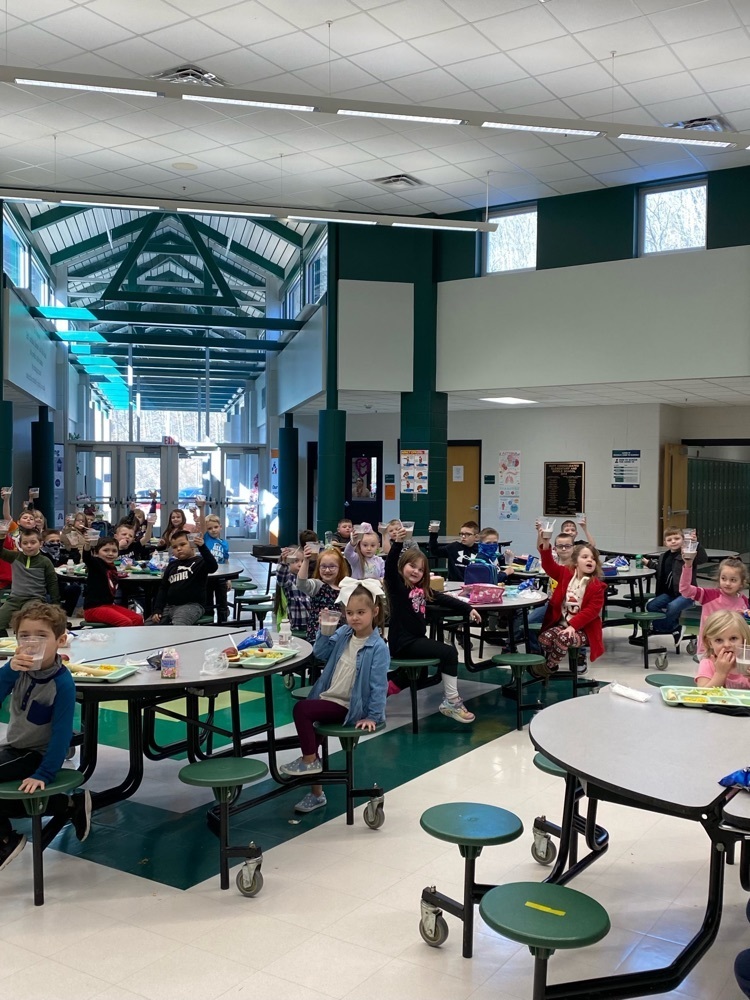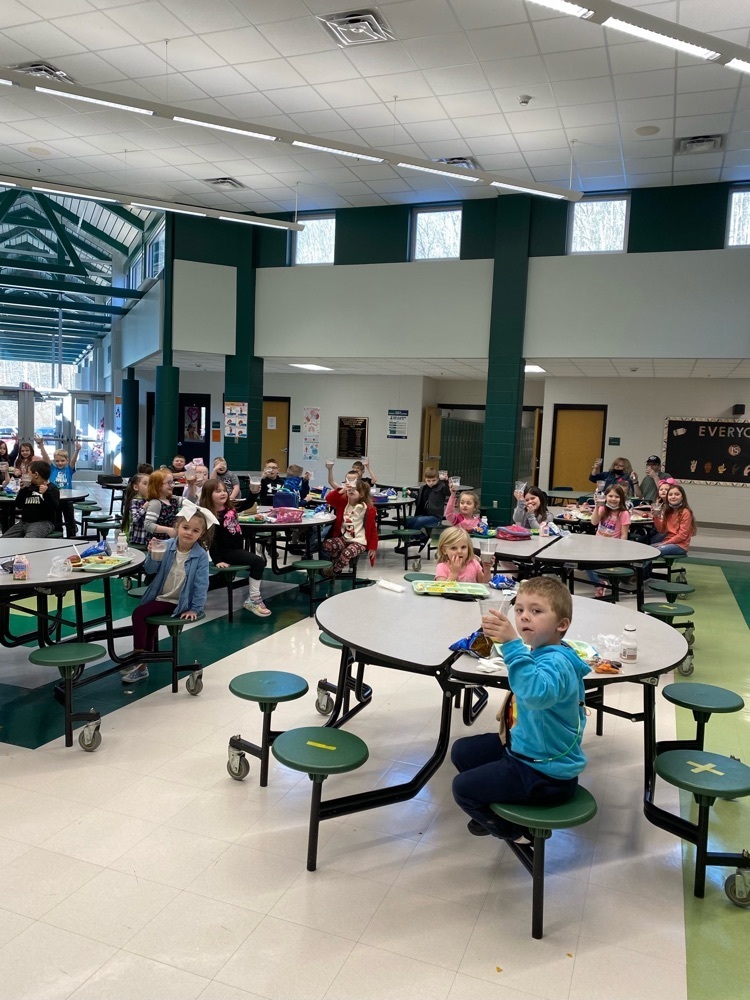 Wyoming East High's horticulture program would like to thank Tiffany Ward at WVSU for the donation of 4 raised beds! Thank you for helping us grow our program!❤️🌻 #WarriorProud #LoveMyWVSchool #ShowcaseWyCoSchools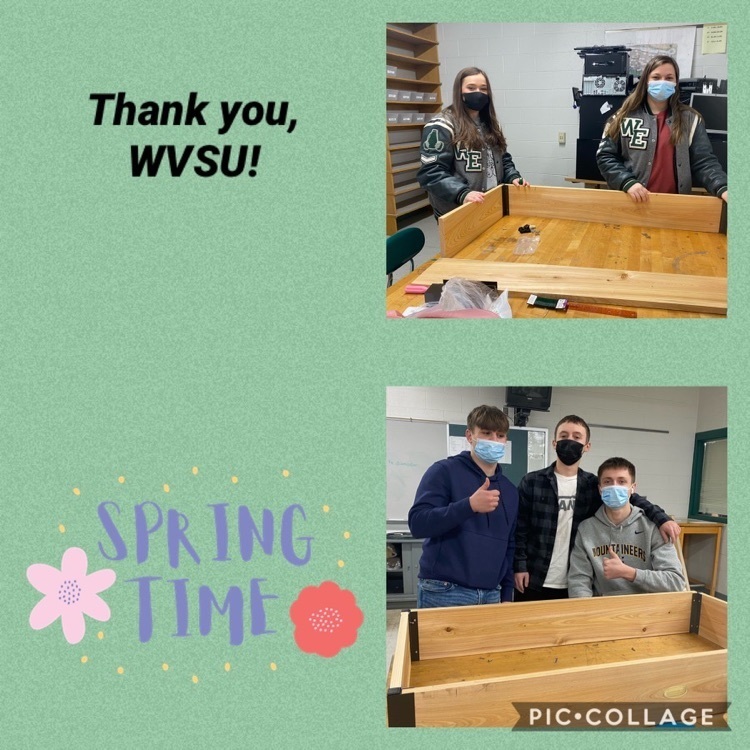 Mrs. Mullins' physical science class at Wyoming East designed and tested balloon powered cars as a part of a study on Newton's Laws. They had to tell how the laws helped their cars to move (or not move). 🎈🚗 #WarriorProud #LoveMyWVSchool #ShowcaseWyCoSchools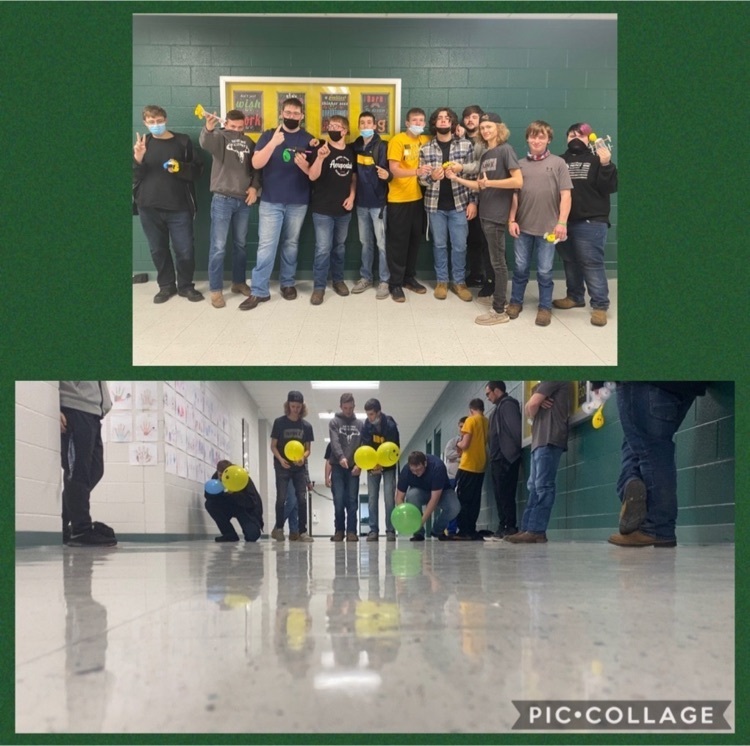 The Wyoming East ♻️Friends of the Earth Club♻️ will be giving away their aluminum recycling proceeds to anyone, anywhere, that participates in their contests to reduce plastic pollution. They'll be giving away a total of $600 across 6 different contests.👏🏼😳 Here's the link to their first contest:
https://www.instagram.com/p/CZUh42TO6HI/?utm_medium=copy_link
Following their page and tagging friends earns chances to win $100.🤑 Anyone from anywhere is eligible to win! We need all of Wyoming County to join in the fun! ❤️✅

Pineville Elementary School shared their LSIC presentation this morning.  Mr. Kennedy, principal, shared the school successes, vision, and collaboration.  Mrs. Snow, teacher and PLC facilitator, shared updates regarding the school's PLC teams and update to the library. 📚 Thank you for the thorough presentation.  Go, Minutemen!❤️ #ShowcaseWyCoSchools

‼️🚌Monday, January 31, 2022 through Friday, February 4, 2022 Westside High School Road Branch Elementary and Middle School Bus 186 will not be running the morning or evening runs. AM Runs: Westside High School Bus 211 will pick up her students in main creek first then towards the county line. Road Branch Elementary and Middle Bus 211 will begin at the Fire Department at 7:10, the to the Logan County line, then pick up students in main Huff Creek. Students from the Fire Department towards the County Line will be around 10-15 minutes early! PM Runs: Westside High School Road Branch Elementary and Middle School Bus 211 will deliver the students in Main Huff Creek first, then students towards the County Line. County Line students may be 20 minutes late.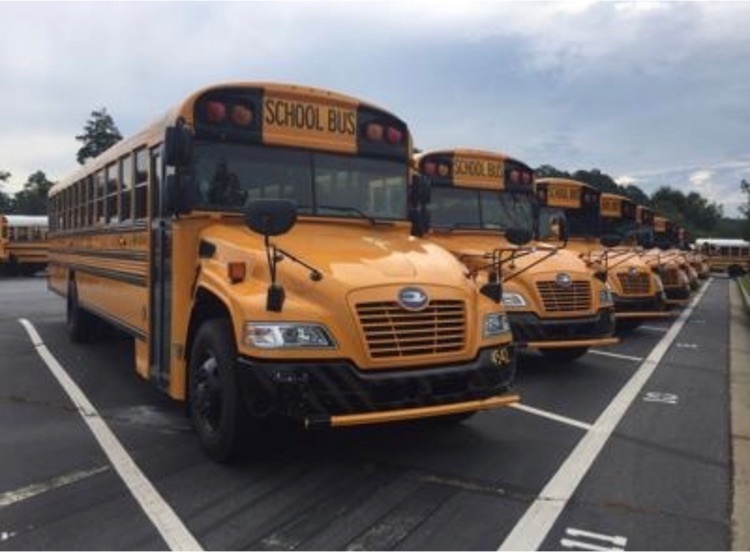 Wyoming East's Friends of the Earth is giving away $100, and anyone can win by following these steps: 1) follow their Instagram @wehsfriends, and 2) tag your friends in the comments. Each tag that leads to a follow gives you a chance to win $100! Friends is taking their aluminum recycling proceeds and giving them back. There will be 6 different contests with a total of $600 in prizes, so stay tuned. Want to go the extra mile?—comment that you will help solve for tomorrow on their Instagram 💚♻️! #WarriorProud #LoveMyWVSchool #ShowcaseWyCoSchools