#InformWyCoSchools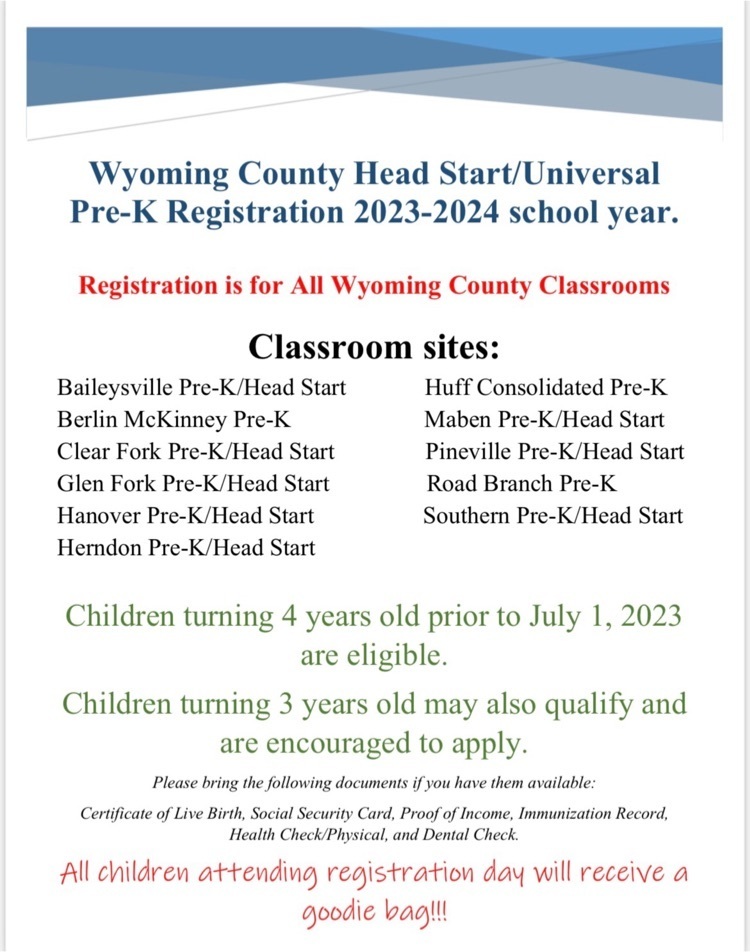 ATTENTION Glen Fork Families‼️ There will be NO school for students who attend Glen Fork on January 25, 2023 in order for teachers to participate in professional learning. #InformWyCoSchools

#InformWyCoSchools📝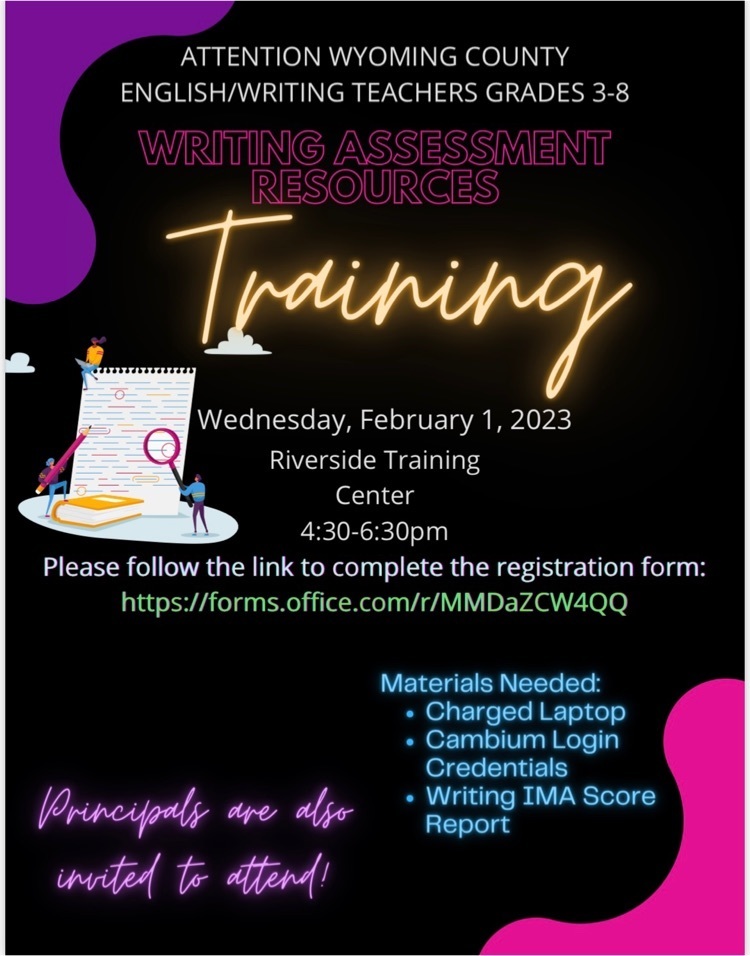 Monday, January 23, 2023. Westside High School. Road Branch Elementary and Middle School. Evening Runs: Bus 186 will not be running this evening! Bus 211 Amy will be bringing those students home! Students towards the county line may be 15-20 minutes late!

Wyoming County Schools Curriculum Coach Department hosted the fourth session of the "Welcome to the Team" professional development series, last week. The session was geared toward building a community of educators that can work together, share ideas, and discuss various educational topics that are relevant to first year teachers.  Last Thursday's session focused on instructional strategies and classroom management techniques. Thank you to everyone who attended! 👏🏼❤️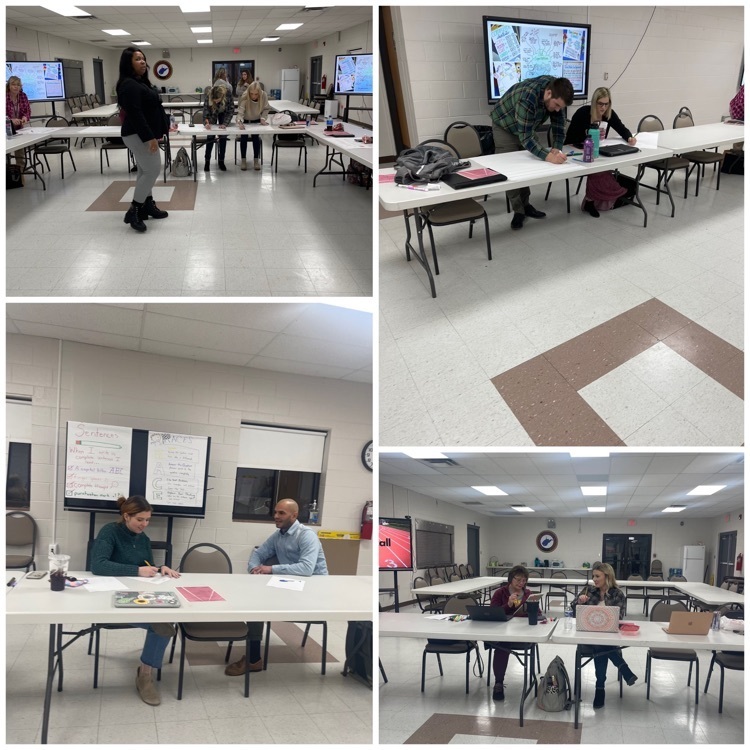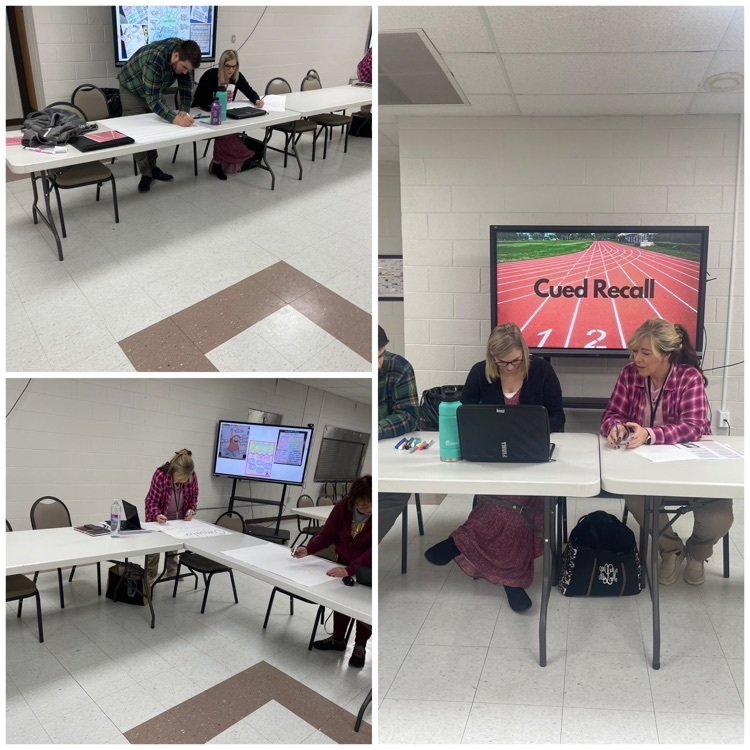 Maben 1 Head Start had Perfect Attendance Thursday and Friday! Way to go!!!👏🏼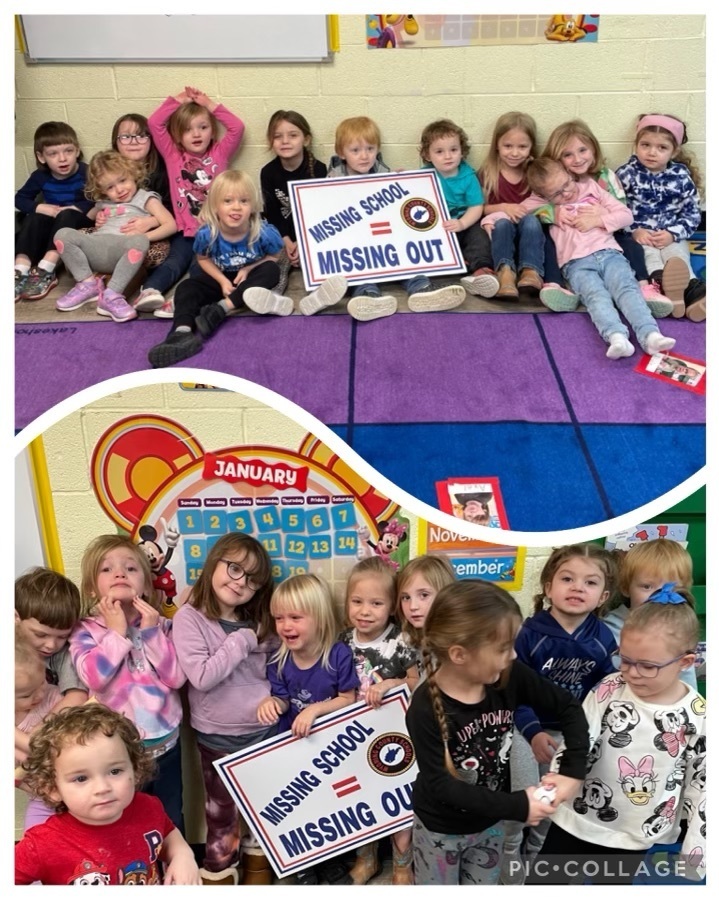 Best of luck today at the County Science Fair, Westside!🥼🧪🔬 #ShowcaseWyCoSchools

#InformWyCoSchools☕️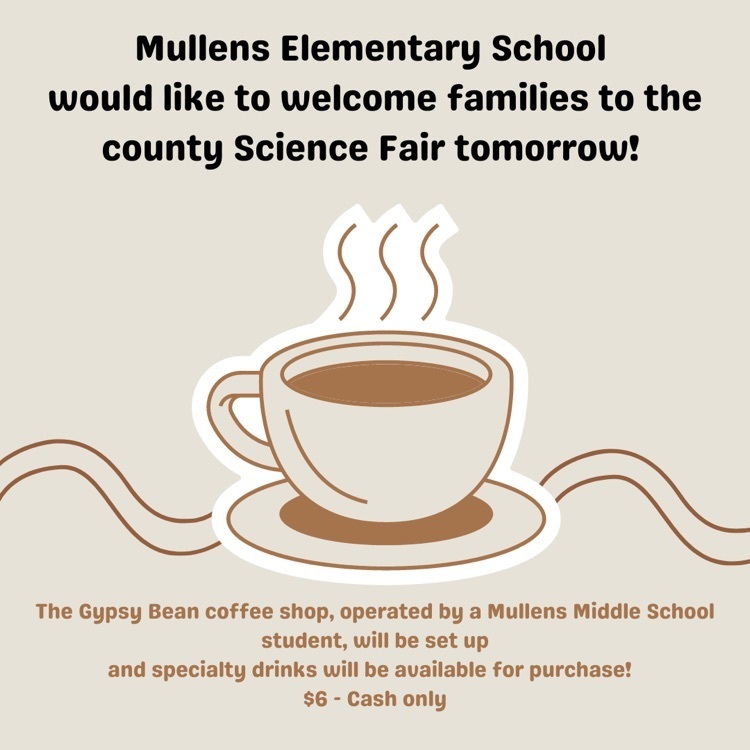 Thursday, January 19, 2023. Wyoming East High School. Westside High School. GlenFork Elementary and Middle. Oceana Middle School. Berlin McKinney Elementary School. AM Runs: Due to a logging truck turned over in Jesse the following buses will not be making morning runs. Bus 122 Sissy. Bus 212 Jewell. Bus 140 Cindy. Bus 214 Josh. The road is going to be shut down approximately 2 hours.

Thursday, January 19, 2023. Wyoming East High School. Herndon Elementary and Middle School Bus 114 will not be making the morning High School or Elementary Middle School runs.

Congratulations to Pineville Elementary's 1st Place Science Fair Winners! 🏆 ⭐️Bransyn Bailey ⭐️Brynleigh Hoosier, Jayna Hatfield, and Ava Hall ⭐️Payton Shrader and Brooklynn Lafferty These students will represent our school at the county science fair! #PESPride #ShowcaseWyCoSchools

Ms. Brittany's preschool at Road Branch has been studying snow, ice, and arctic animals this month. Today they did a fine motor and sensory activity using droppers and warm water to melt the ice and find the arctic animals inside.🧊❄️🐻‍❄️ #ShowcaseWyCoSchools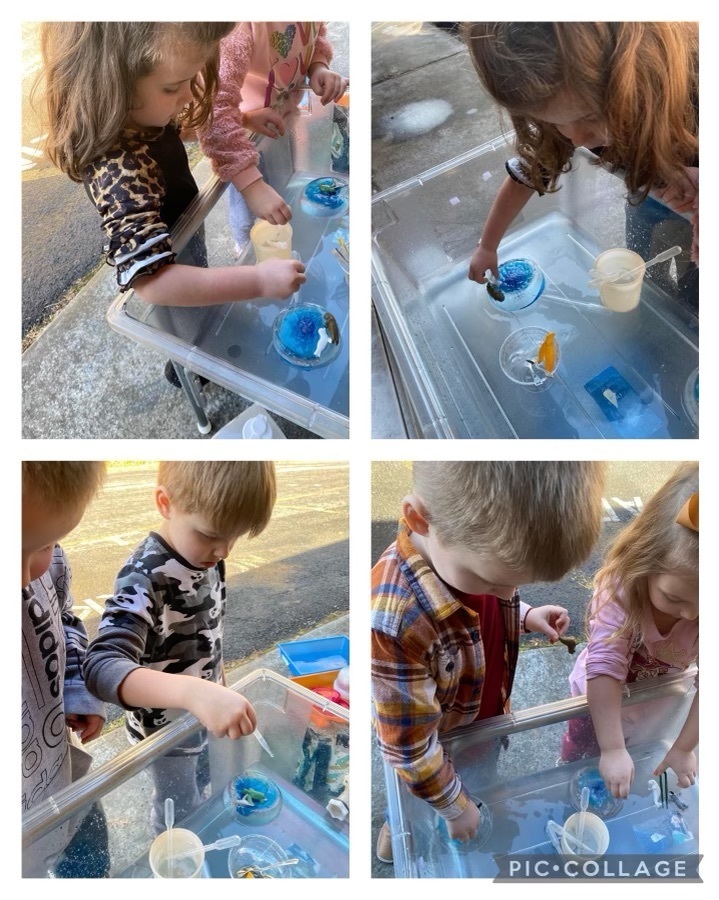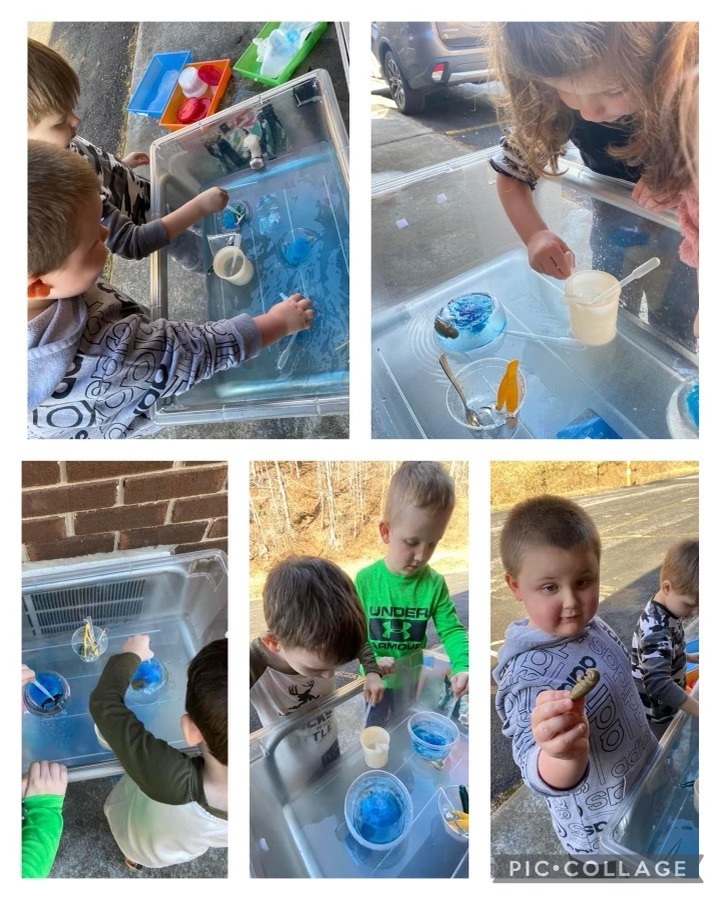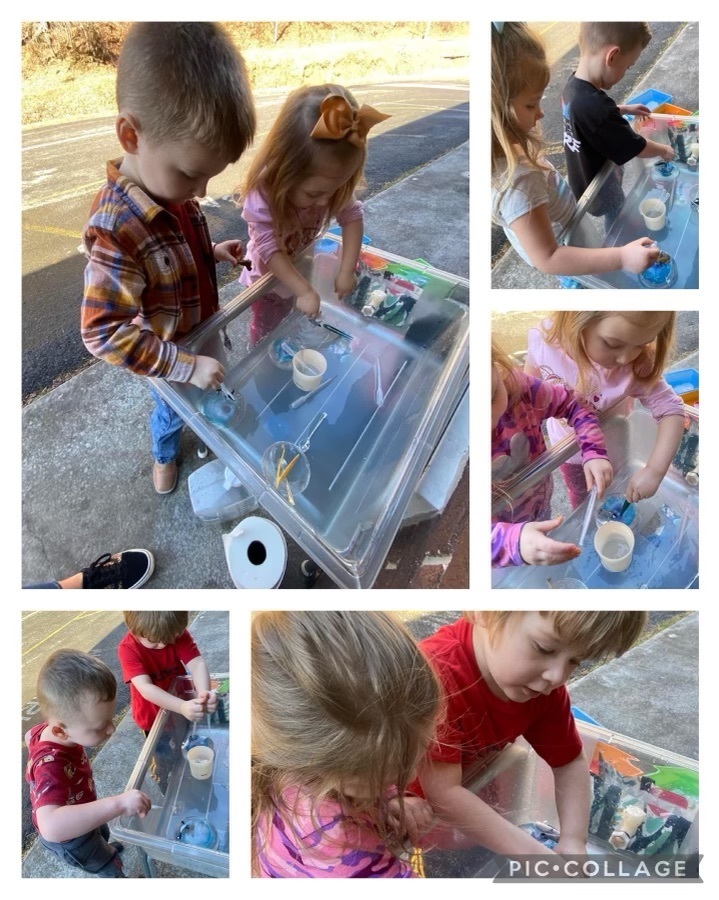 Attention Westside students and families: The gas issue at the school has been fixed. Numerous tests were performed by Mountaineer Gas and all tests showed that there are no further issues and Mountaineer has deemed the school building as safe. WESTSIDE HIGH SCHOOL WILL HAVE SCHOOL TOMORROW, Thursday, January 19. Special thanks to Mountaineer Gas for their assistance in this issue, from start to finish.

Mrs. Candy and Ms. Glenda at Berlin McKinney are teaching Pre-K to sort by color. 🔴🟠🟡🟢🔵🟣🟤⚫️⚪️ #ShowcaseWyCoSchools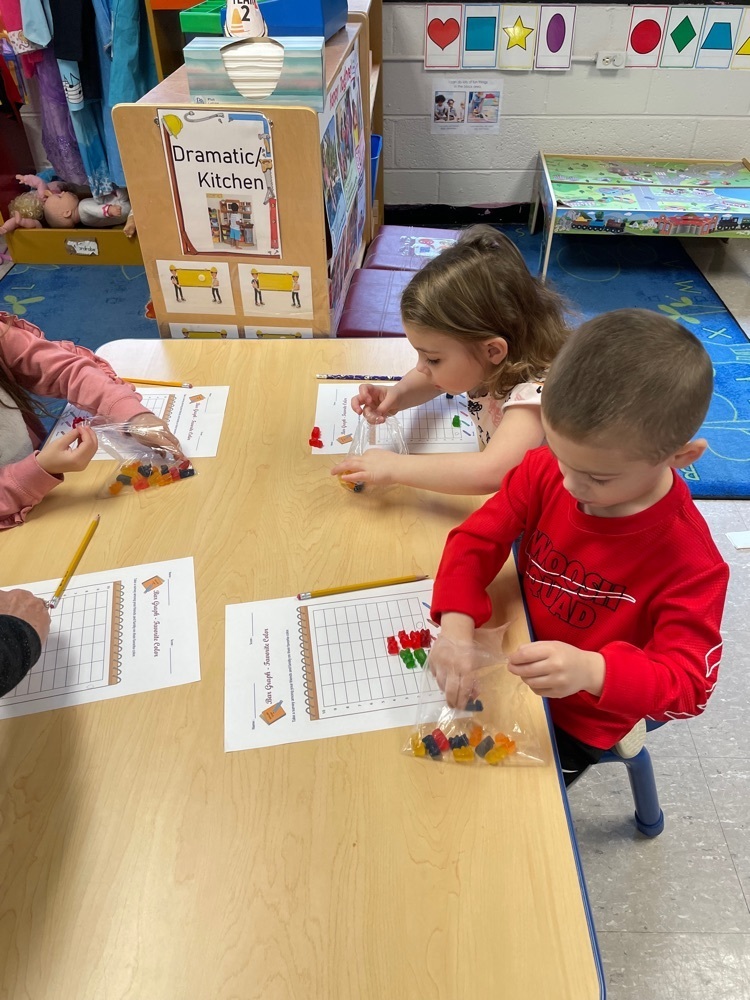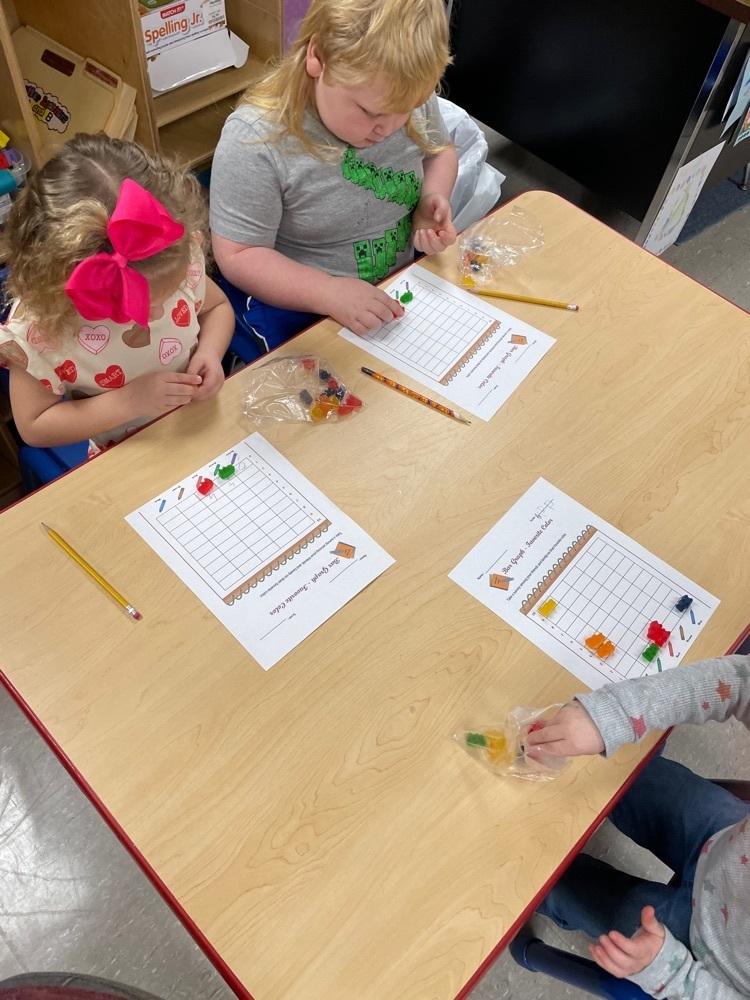 Congratulations to the Glen Fork Science Fair winners! We want to wish Landon Stewart, Charlie Hill, and Seth Lambert good luck at the County Science Fair Friday! 💫🚀💙🐯💙🚀💫 #GFgreatnessfortomorrow #LoveMyWyCoSchool #ShowcaseWyCoSchools #AttendanceMatters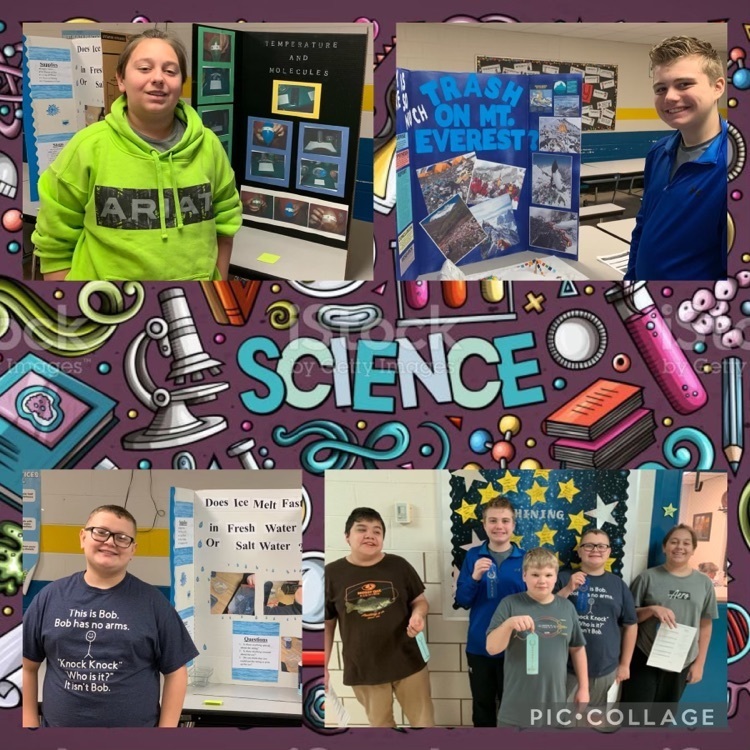 Law and Public Safety class at the Wyoming County Career and Technical Center began Fingerprinting this week.  Students learned how to properly fill out a print card for arrests and new applicants. Next, they learned the proper techniques for applying fingerprints to the cards for identification purposes. This process is required for every arrest made and also is used for job applicants, identification cards, and passports.🛂🪪 #ShowcaseWyCoSchools

Attention Westside families- Due to a mechanical issue, there will be NO school at Westside High School Wednesday, January 18, 2023.

Wyoming East Senior Madison England, with her essay "The Olive Branch Petition," won the George E. and Stella M. Knight Essay Contest through the Captain Ralph Stewart Chapter of the Sons of the American Revolution. Her essay won not only at the school and county levels but also at the state level, moving on for judging in the national contest. 💚🖤 Madison wrote the essay as part of a research project for her English 12 class, taught by Mrs. Christy Cardwell. #ShowcaseWyCoSchools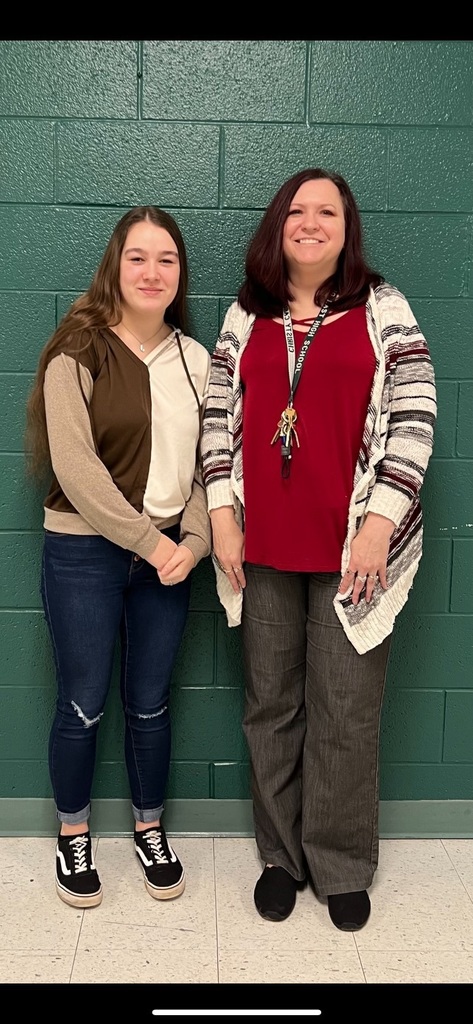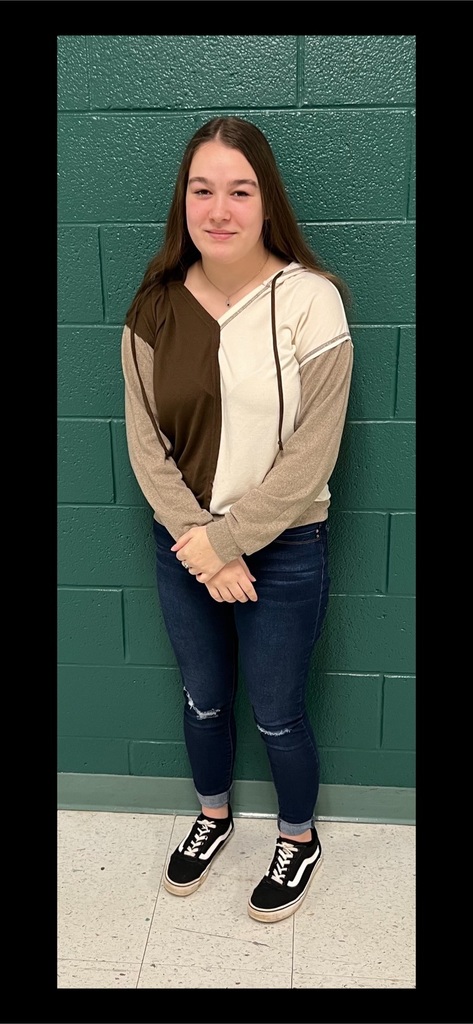 Glen Fork students received their brag tags for December! We had almost 70% of our students getting brag tags!  So proud of our Tigers!!  Keep up the great work! 💫🚀💙🐯💙🚀💫 #GFgreatnessfortomorrow #LoveMyWyCoSchool #ShowcaseWyCoSchools #AttendanceMatters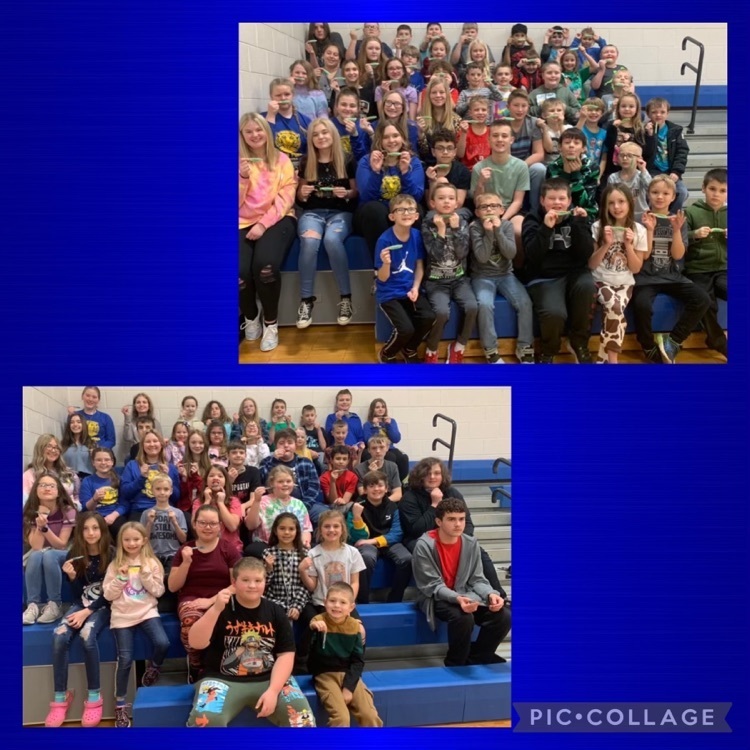 Glen Fork Faculty and Staff would like to congratulate our December Students of the Month!  You all are super stars!! 💫💙🐯💛💫 #GFgreatnessfortomorrow #LoveMyWyCoSchool #ShowcaseWyCoSchools